AdAlta (ASX:1AD) share price rockets 31% on United States FDA update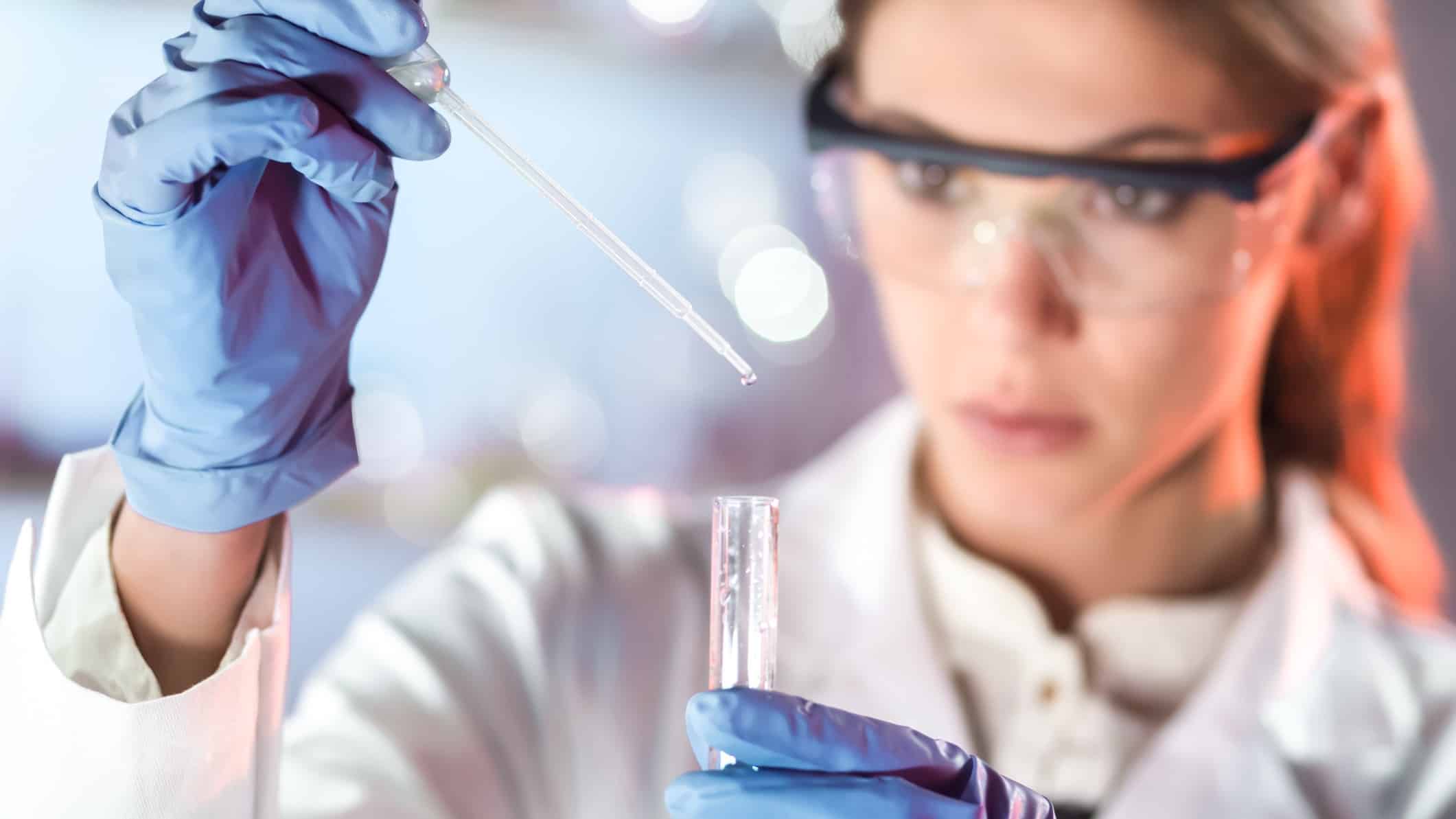 The AdAlta Ltd (ASX:1AD) share price is rocketing today following the positive news on its drug trials. In mid-morning trade, the biotech company's share price is soaring 31.4% higher to 23 cents.
However, at the time of writing, the AdAlta share price has retreated slightly to 20 cents, up 14.29%. Also, it's worth noting that the AdAlta share price reached a 52-week high of 26.5 cents in the opening minutes of trade.
Quick take on AdAlta
Established in 2006, AdAlta is a clinical-stage biotechnology company. The company's focus is on researching and developing protein-based therapies. Thus, AdAlta utilises a range of unique compounds, known as i-bodies, to create a pipeline of drugs to treat serious diseases. This includes…