Appen (ASX:APX) share price sinks 7% on full year results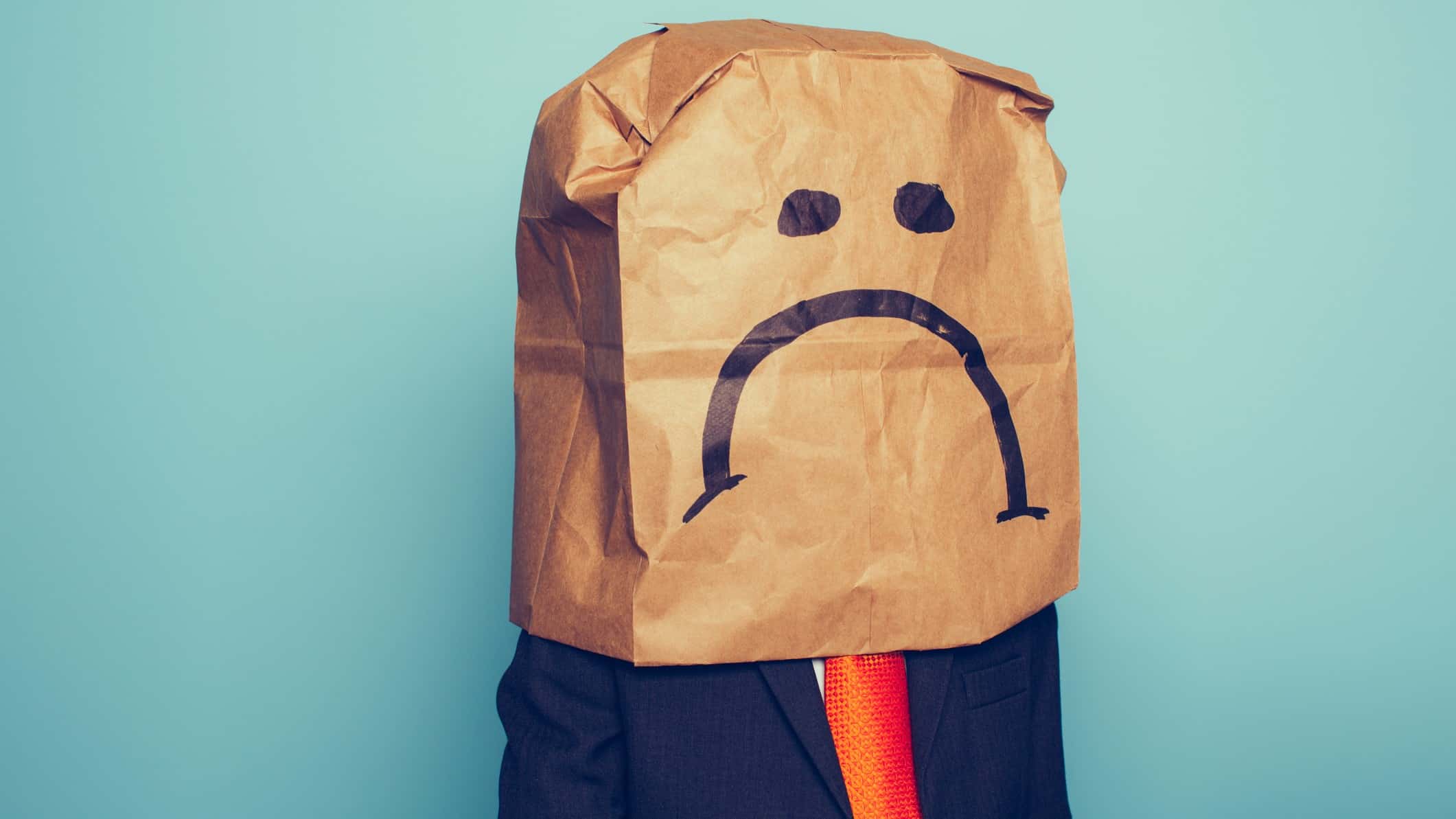 Appen Ltd (ASX: APX) shares are sinking in early morning trade following the release of the company's full-year results for the period ending 31 December 2020. At the time of writing, the Appen share price is down 6.77% to $18.88.
Let's take a look and see how the artificial intelligence company performed for the period.
What's impacting the Appen share price?
The Appen share price is being hit hard today despite the company delivering revenue of $599.9 million, up 12% on the prior corresponding period. Most of the earnings came from its 'Relevance' segment, which contributed $538.2 million – a lift of 15% over FY19. 'Speech and Image' followed with $61.2 million in earnings for the 2020 full year, down 10% from the…