Broker tips Bravura (ASX:BVS) share price to storm 20% higher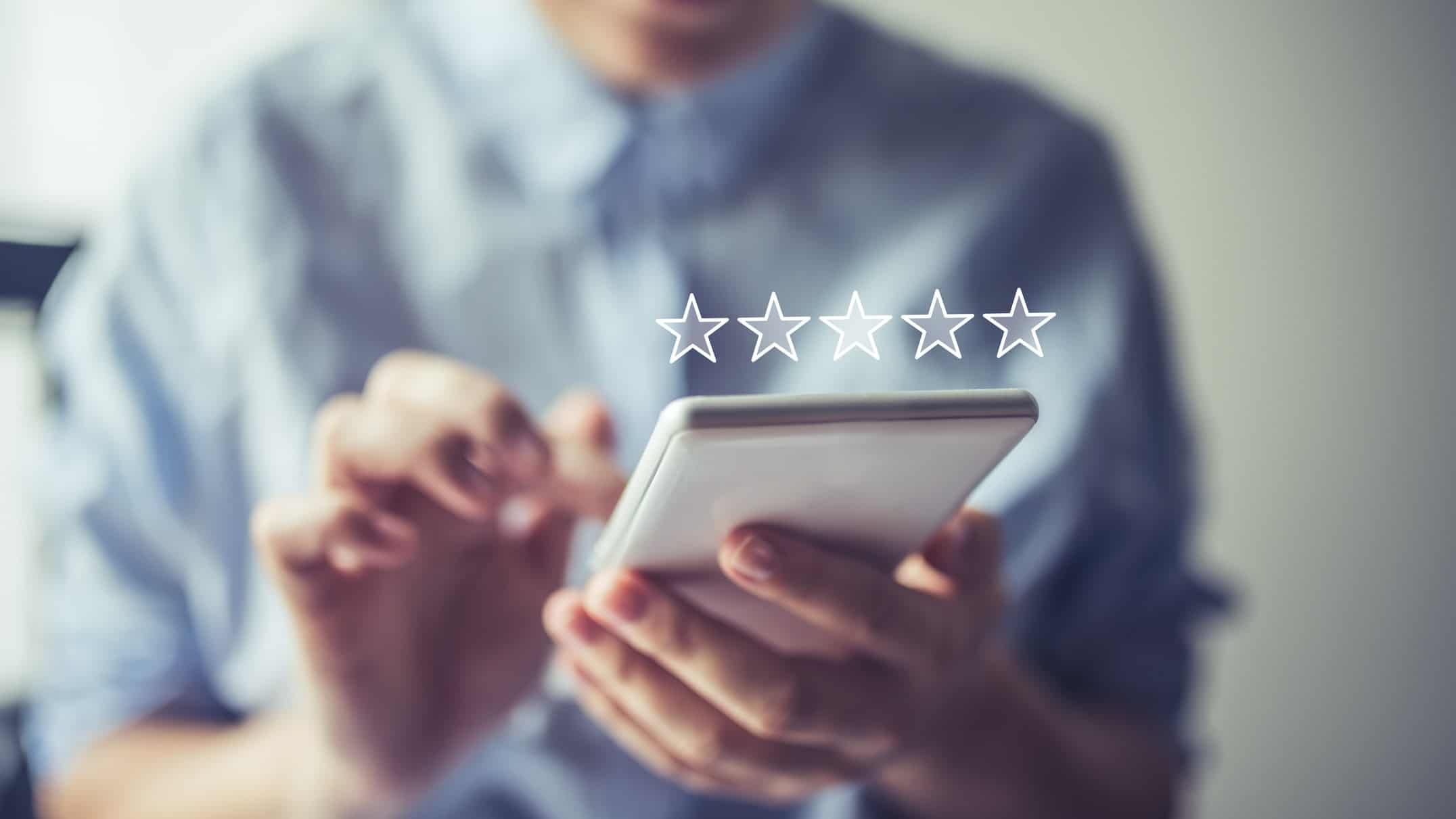 The tech sector is a sea of red today but that hasn't stopped the Bravura Solutions Ltd (ASX: BVS) share price from charging higher.
The financial technology company's shares ended the day with a gain of 3% to $3.24.
Why is the Bravura share price avoiding the selloff?
The catalyst for…