Commercial Market Update – Burke Road Cityscope February 2021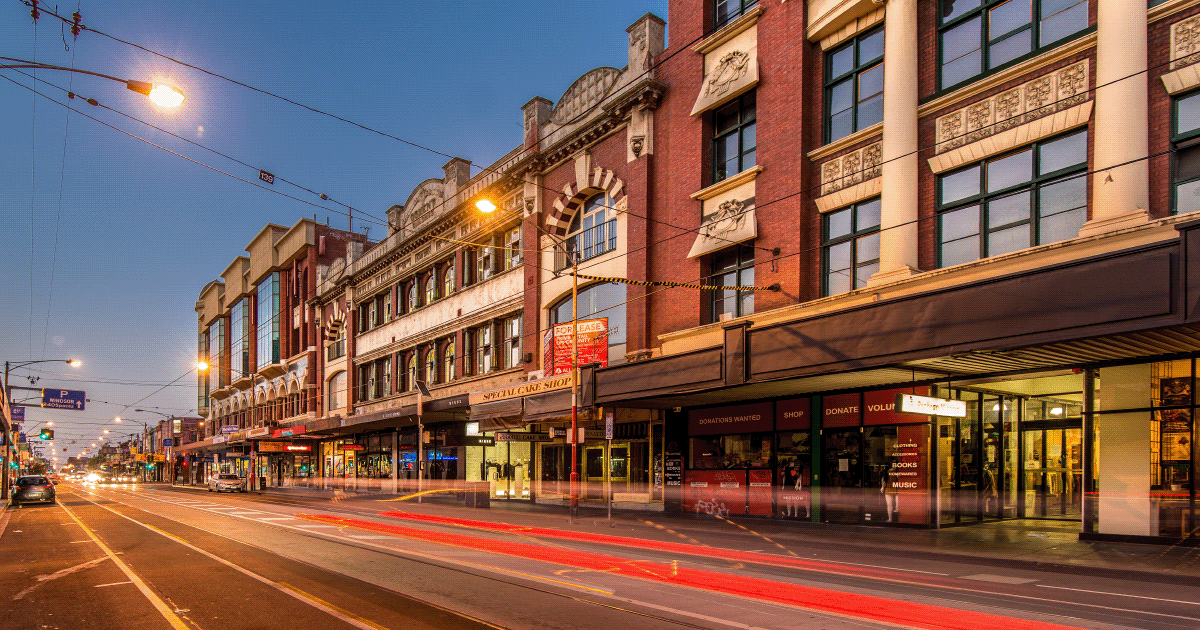 The latest research from Burke Road Cityscope shows sales value has increased in the quarter to February 2021. In this latest quarter, there were 4 sales at $8.8 million, compared to the sale at a total value of $6.5 million from the 1 sale in the previous quarter.
The 12-month total to $51.8 million comprising 14 sales shows an increase from the 16 sales at a total value of $32.9 million over the previous year.
The table below shows sales recorded for the past eight updates of Burke Road Cityscope.
The significant sales in the February 2021 update of Burke Road Cityscope were:
169 Camberwell Road, Camberwell, a two-storey office and restaurant building, extensively refurbished in early 2009,…