Council budget presses on with post-COVID recovery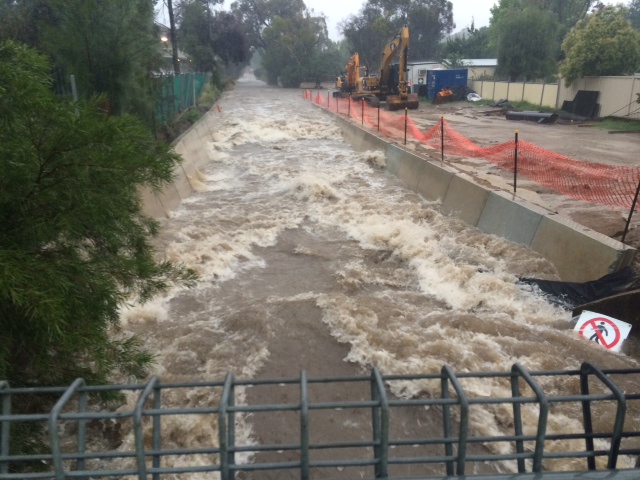 Orange City Council's draft budget for the coming financial year is aimed at building momentum to complete a number of key projects already underway and assist the Orange economy to continue to recover from the impact of the COVID-19 crisis.

This week's Council meeting (6 April) voted to put the proposed budget for the 2021/22 financial year on display for community comment.
The draft budget reveals proposals to spend $91.3 million on capital projects in the coming year, part of a projected four year capital spend of $232.1 million from 2021/22 to 2024/25. The budget proposes a consolidated operating deficit (before capital) of $666,834 for 2021/22.
The projects are to be funded by a mix of already-approved government grants,…