Got $5,000? Here are 3 Cathie Wood stocks that could soar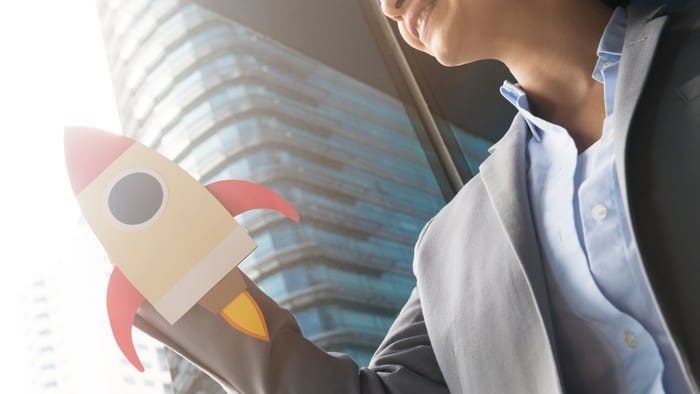 This article was originally published on Fool.com. All figures quoted in US dollars unless otherwise stated.
Cathie Wood has become one of the investing world's most popular figures over the last year — and for good reason. The founder and CEO of ARK Invest has helped put together a collection of actively managed exchange-traded funds (ETFs) that have absolutely crushed the market over the stretch, and she's shown a penchant for identifying innovative, tech-focused companies that have gone on to record huge gains.
With ARK funds putting up such incredible performance, we asked three Motley Fool contributors to dive into the list of individual stocks that Wood's company is backing and pick out some favorites. Read on for a look at…