Here's why the Centuria (ASX:CNI) share price is up today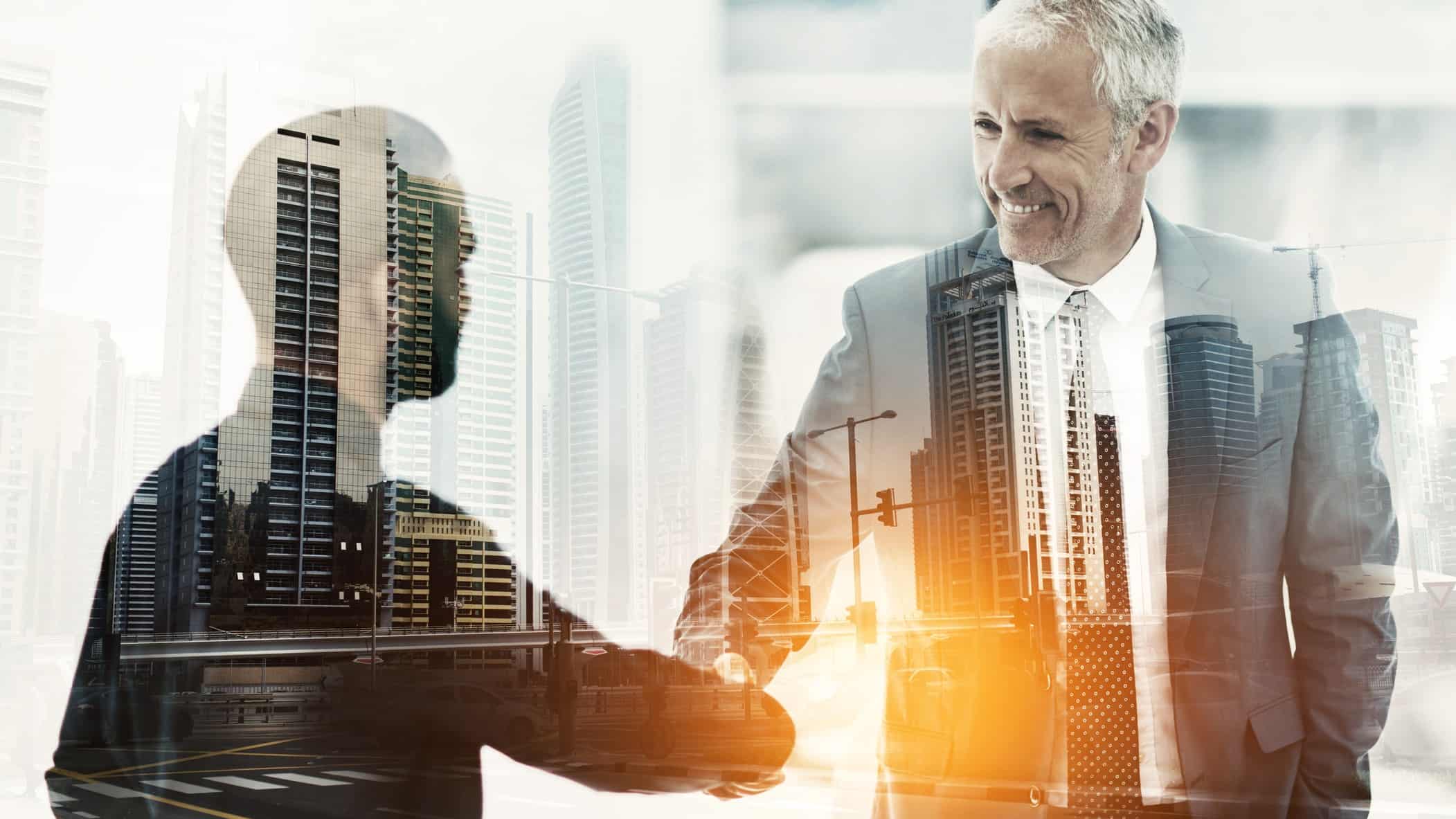 The Centuria Capital Group (ASX: CNI) share price is lifting today after the company announced its plan to acquire Primewest Group Ltd (ASX: PWG).
The proposed merger of the two real estate platforms will result in an entity with more than $15 billion of assets under management (AUM).
At the time of writing, the Centuria share price is 1.8% higher to $2.82 per share. Meanwhile, the smaller Primewest Group share price has surged 5.8% to $1.55.
Details of the deal
Real estate group Centuria is seeing shareholder interest in today's trading session after news of the takeover of Primewest. The update follows the group entering a bid implementation deed (BID) in relation to a merger transaction with Primewest via an off-market…