Homebuyers camp out in western Sydney for up to two days to buy a property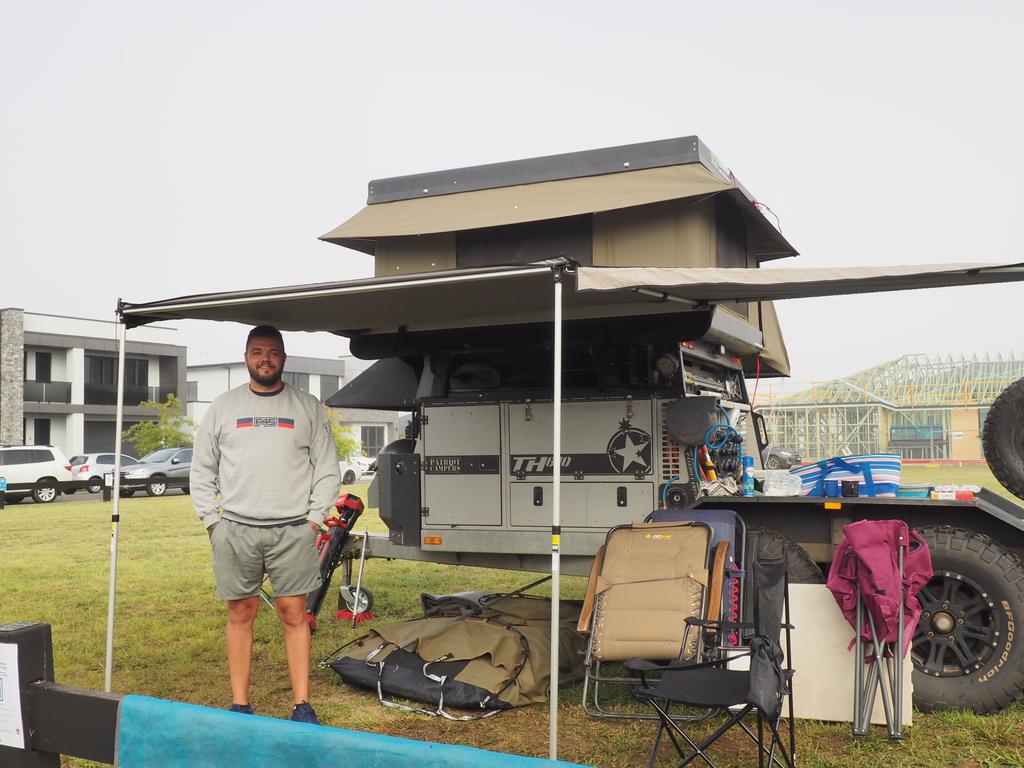 ---
Homebuyers have been camping outside development offices in Western Sydney for up to two days to be front of the queue at new land releases.
It comes as Sydney buyers continue to grapple with a decline in available properties and an acute shortage of shovel-ready land for building new houses.
A release of 36 lots of land in the Catherine Park Estate in Sydney's southwest last Saturday saw one buyer camp in his caravan from the Thursday.
The buyer, Tim Caruana, currently lives in the area, and was the first in the queue.
MORE: Is this Sydney's best penthouse?
Maroubra suburb record smashed with $14m sale
---
All…