How Tesla's (NASDAQ:TSLA) Elon Musk just lost $19 billion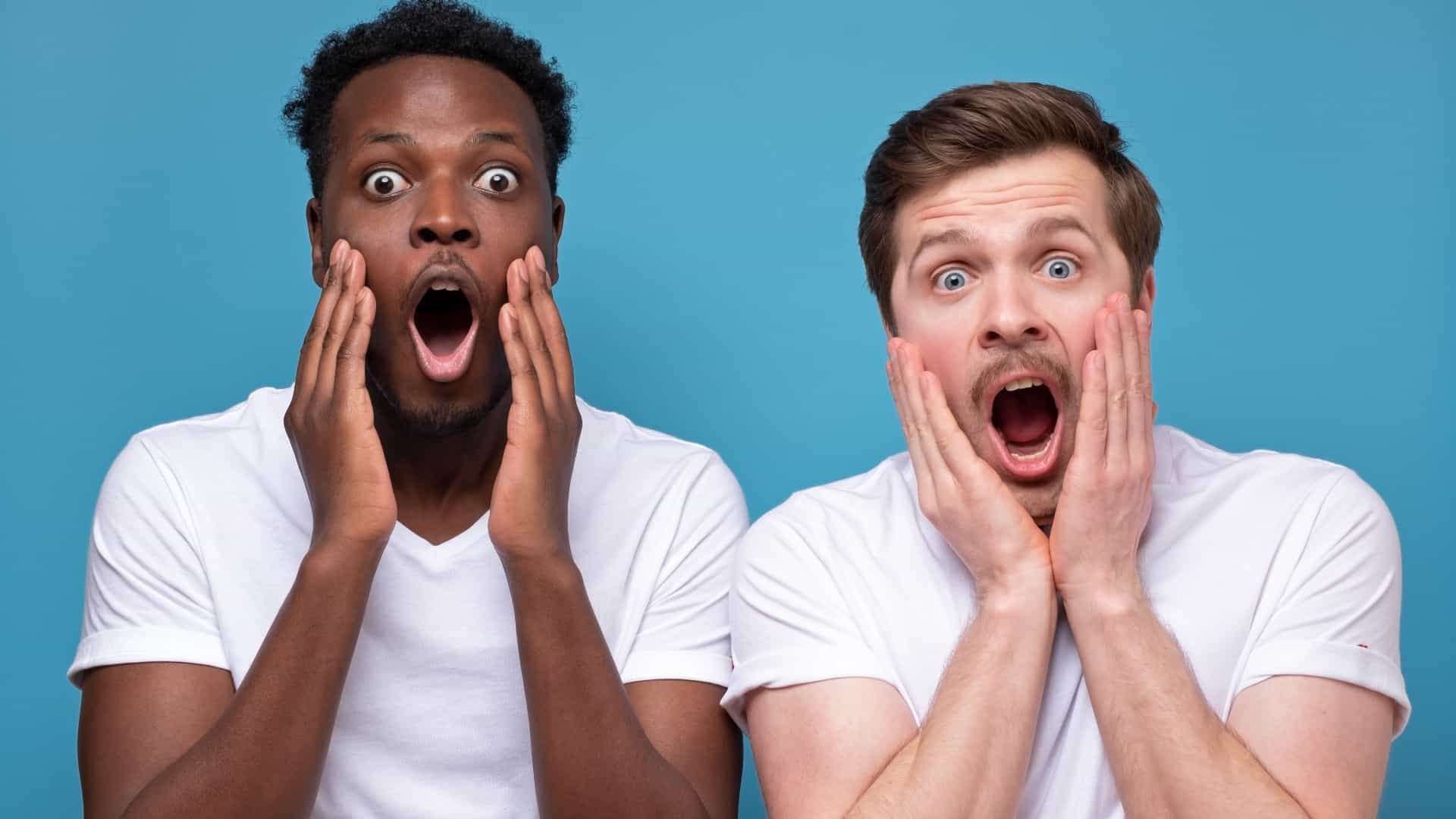 Elon Musk, CEO of Tesla Inc (NASDAQ: TSLA) and three other companies, is famous for many things. Flamethrowers, shooting rockets (and cars) into space, smoking cannabis on-air during a podcast, or just tweeting rather random things all the time… Mr. Musk certainly knows how to capture the spotlight.
More recently, Musk has managed to add another feather to his cap. The title of 'world's richest person'. As recently as a year ago, it was unthinkable that anyone could dislodge Amazon.com Inc's (NASDAQ: AMZN) Jeff Bezos from this perch. But due to a staggering surge in the Tesla stock price over the past year, Musk managed to topple Bezos last month.
However, Musk has just lost that coveted title once again.
Musk gets a…