Is the Coles (ASX:COL) share price a buy today?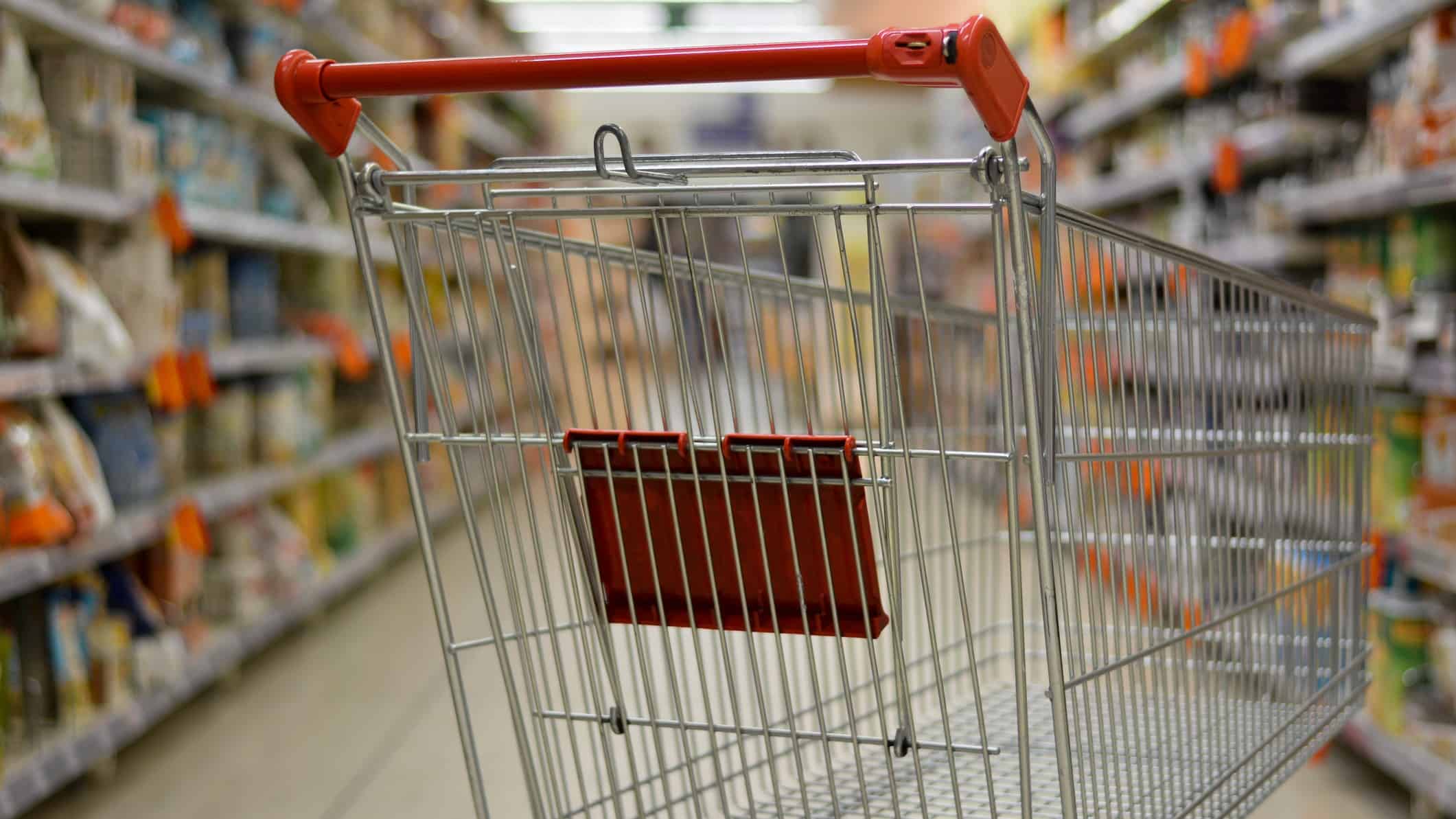 The Coles Group Ltd (ASX: COL) share price is not having a great day today. Or a great week for that matter. At the time of writing, Coles shares seem set to end the trading day at (or near) $15.84 a share, down 0.19% for the day. That's just a little bit worse than the broader S&P/ASX 200 Index (ASX: XJO), which is currently down 0.14%. Over the week so far, Coles is down 0.44%.
In fact, since reaching an all-time high of $19.26 in August last year, the Coles share price is down almost 18%. So is this a buying opportunity for Coles shares today?
What's to like about the Coles shares?
Let's just take a look at how the Coles share price is looking to start with. So at $15.84 a share, Coles has a market capitalisation of $21.14…