Mayor welcomes decision to save heritage Caldwell House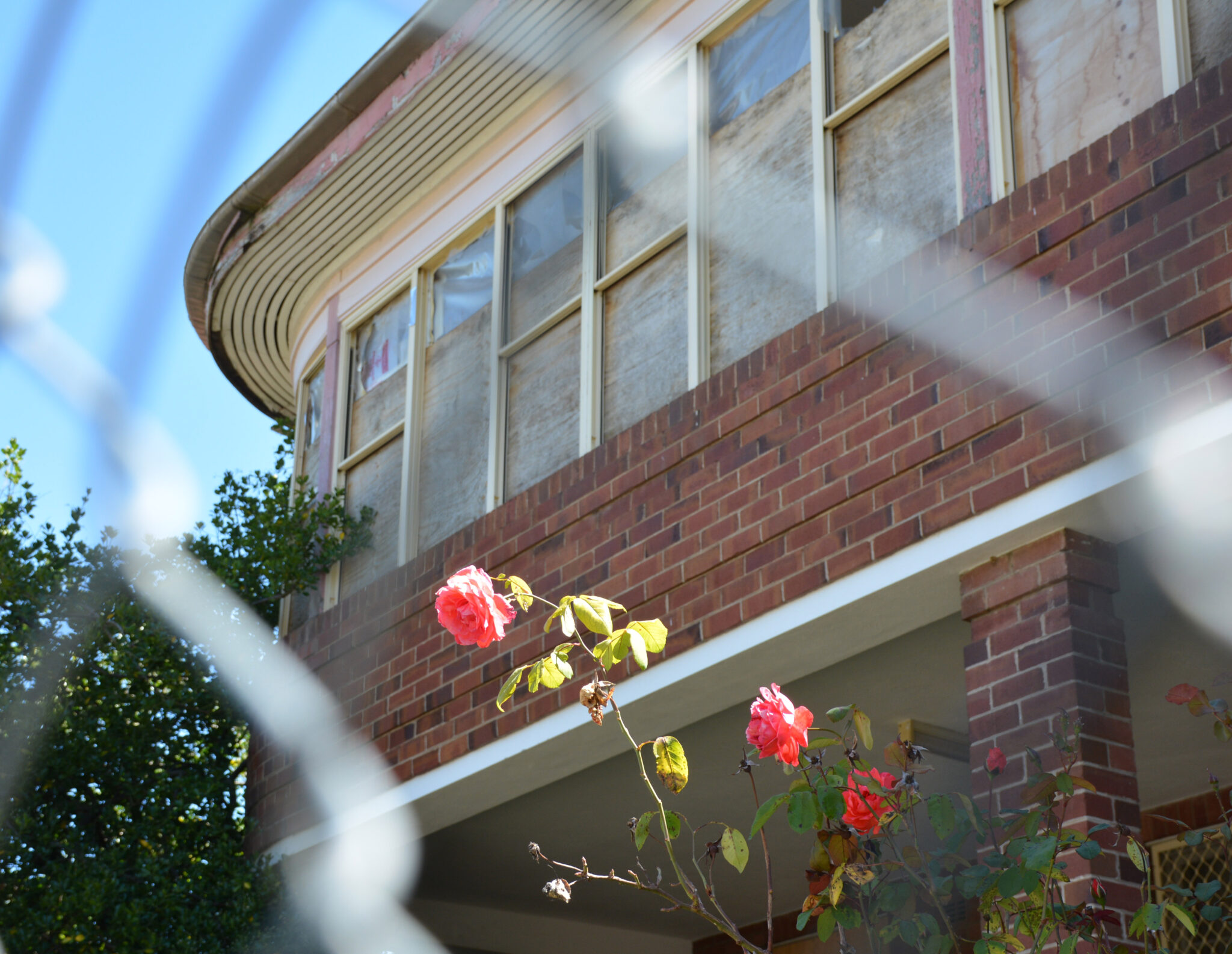 Orange Mayor Cr Reg Kidd has welcomed the decision by the Western Regional Planning Panel to recommend saving Caldwell House, a heritage building alongside the new DPIE head office.
The 1937-vintage, former health office building, which has been vacant for a number of years, was the subject of a legal dispute between Orange City Council and Health Infrastructure which owns the site.
In July last year, Orange City Council rejected an development application by Health Infrastructure to demolish the building, arguing it could be saved and the unstable asbestos in the building would have to be dealt with whether the building was demolished on not.