Oatlands crash: Samuel William Davidson sentenced in Sydney court for killing four children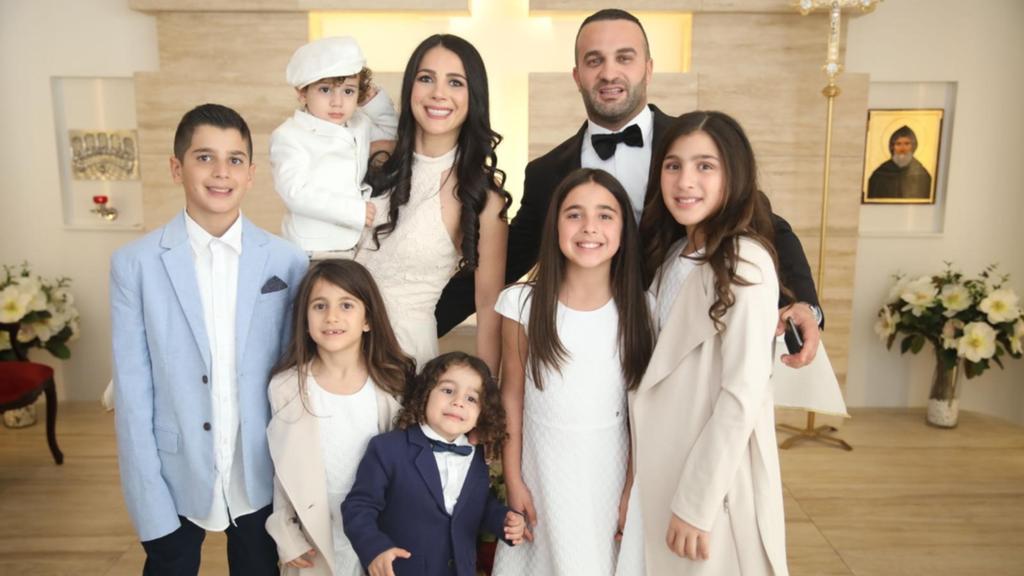 The man who drove into seven children last year, killing four and critically injuring another, has been sentenced to 28 years in jail.
Abdallah siblings, Sienna, 8, Angelina, 12, and Antony, 13, and their cousin Veronique Sakr, 13, were on their way to get ice cream during a family barbecue on February 1 last year.
They were walking down a footpath in the western Sydney suburb of of Oatlands when an out-of-control ute mounted the kerb and ploughed into them.
Behind the wheel was 31-year-old…