Orange's new pound to provide safe environment for strays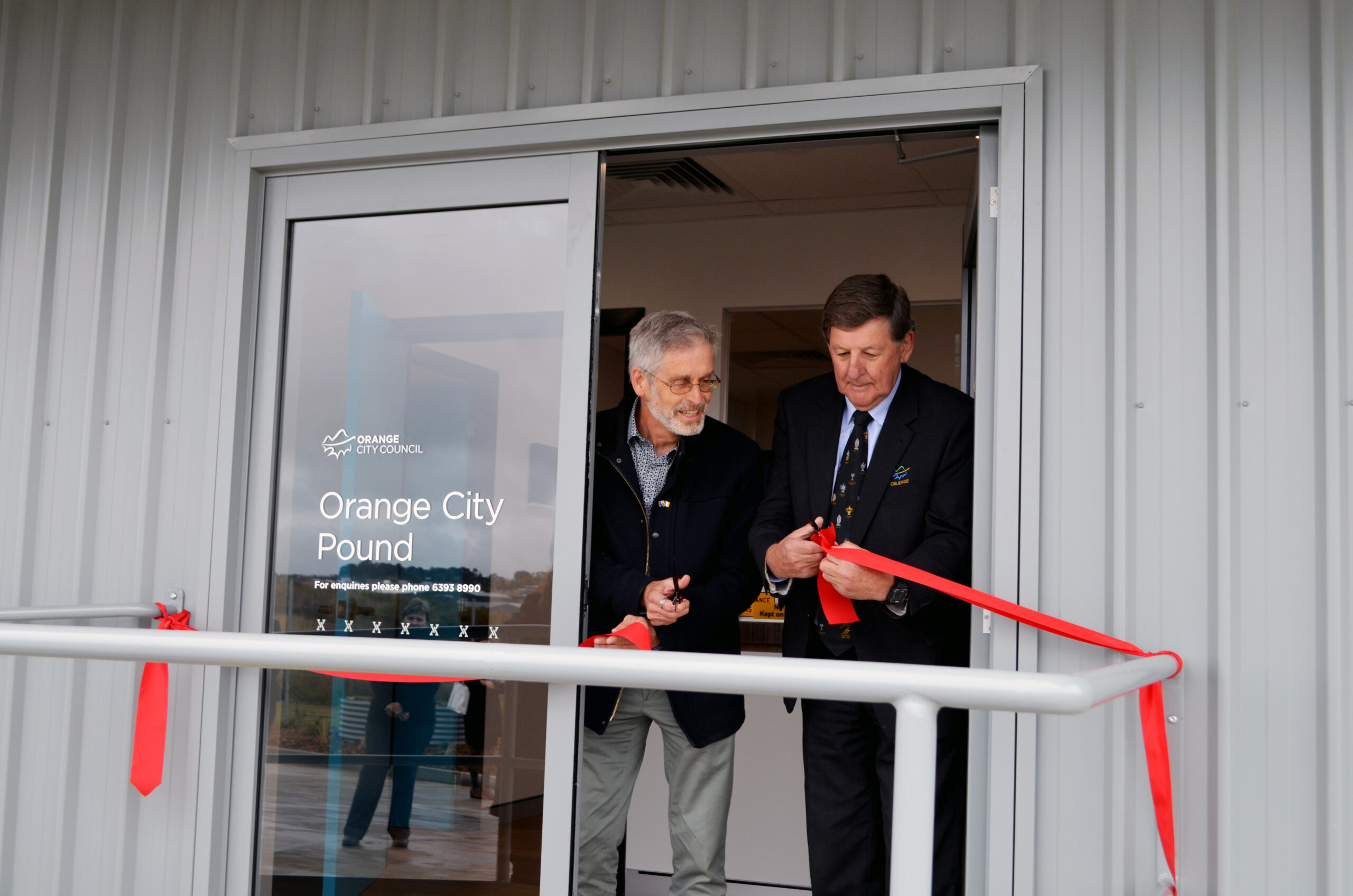 Orange's lost and stray cats and dogs are set to be better managed following today's opening of Orange City Council's new pound.
The purpose-built $1.5 million facility will be opened today by Orange mayor Reg Kidd and the chair of the Orange City Council Companion Animal community committee, Cr Stephen Nugent.
The new pound includes exercise yards, insulated kennels, a vet room, a hydro-bath and dedicated cages for both dogs and cats. There are 32 dog cages and 18 cages for cats, as well as four under-cover kennels where the community can drop off stray dogs after-hours.
Orange Mayor Cr Reg Kidd said the pound would be a local boost for the care of stray animals.
"The new pound has been…