Pat Cummins sells Clovelly apartment for $3.7m, $600,000 above the guide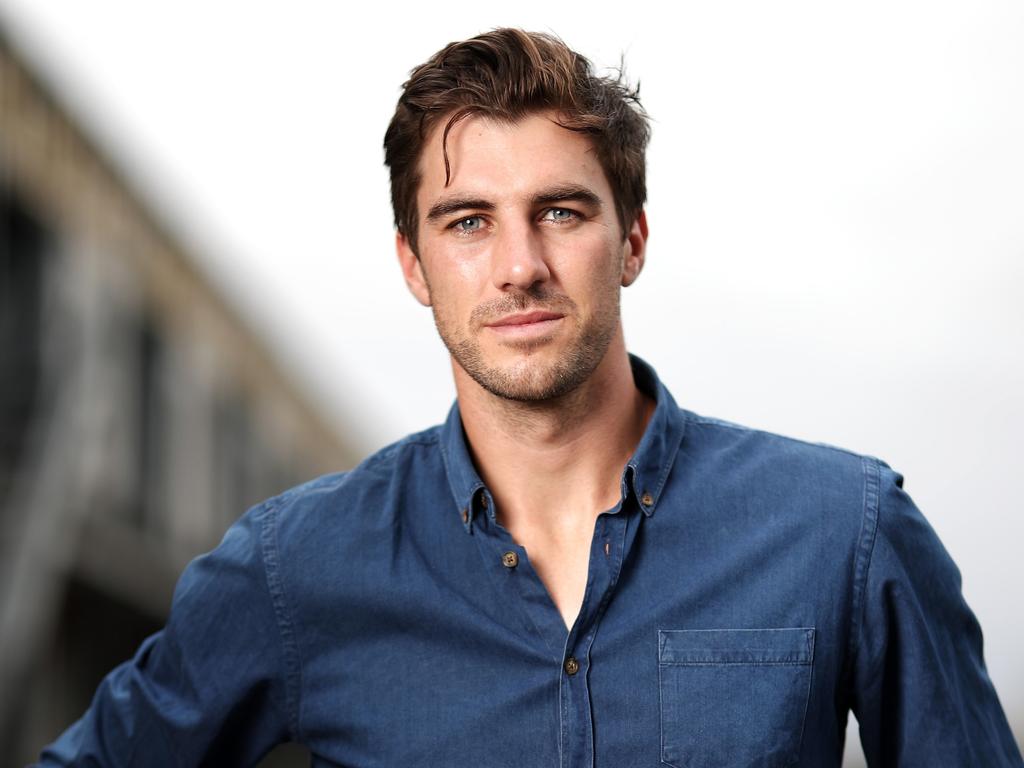 ---
Cricket star Pat Cummins has sold his Clovelly apartment for $600,000 above its price guide after just two weeks on the market.
PPD Real Estate principal Alexander Phillips and David Tyrrell had been guiding $3.1m for the three-bedroom, three-bathroom apartment with double parking at 3/16 Beach Street ahead of its scheduled April 24 auction.
RELATED:Test cricketer splashes $9.5m in Bronte
Phillips told the Wentworth Courier exclusively this afternoon that its sold for $3.7m, with the purchaser a Clovelly investor.
He'd had six buyers keen, with the deal done following a series of offers.
Cummins, 27, and fiance Becky…