Sydney news headlines: Man, 23, arrested in Campbelltown over alleged sexual abuse of 13-year-old girl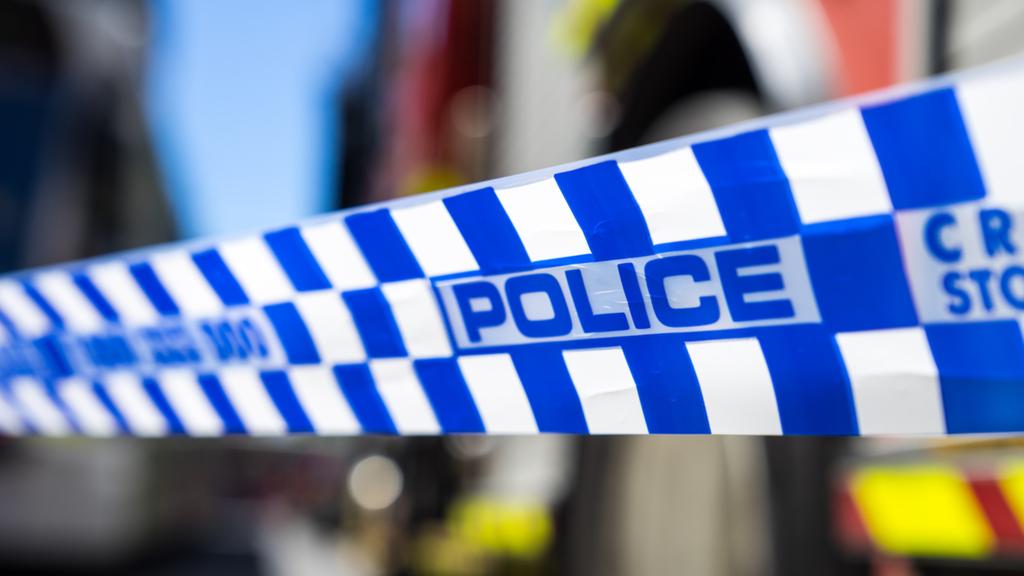 A Sydney man has been charged with more than two dozen child abuse-related offences over the alleged physical and sexual abuse of a 13-year-old girl.
Detectives launched an investigation in December 2020 after reports a teenage girl had been sexually abused by a man known to her.
Following the investigation, a 23-year-old man was arrested at Campbelltown Police Station on December 22.
He was charged with 28 offences including grooming a child under 14 years for unlawful sexual activity, having…