Sydney Zoo and World Animal Protection respond after chimpanzee Mogli dies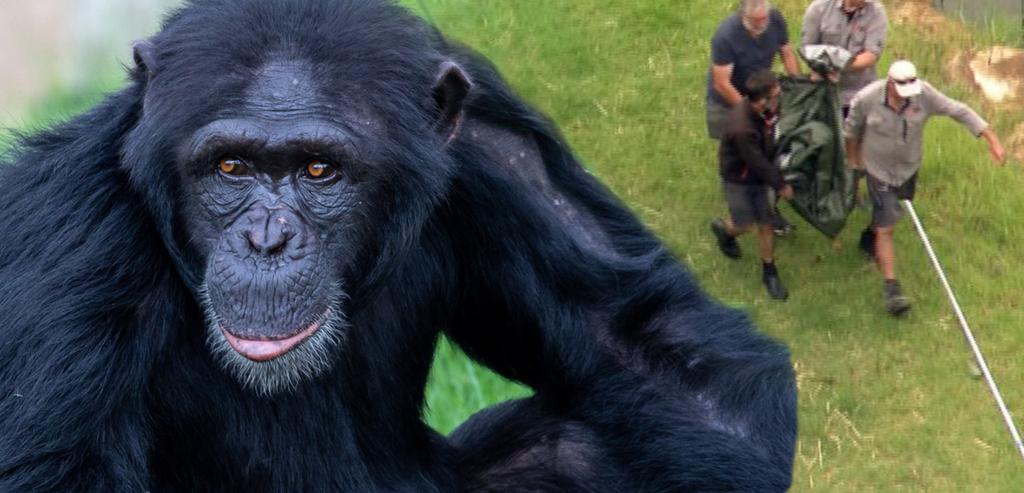 Sydney Zoo has issued a statement after the death of beloved chimpanzee Mogli was discovered on Friday morning.
The Western Sydney zoo said the entire team was in "deep shock and grief over the tragic loss".
The statement also gave further insight into what happened to Mogli.
"During the zookeepers' morning routine check, Mogli, aged 10, was discovered deceased in the moat and his body was retrieved by the zoo's expert team," it said.
"Sydney Zoo has reviewed CCTV footage which…