Two killed near Young in collision between train and truck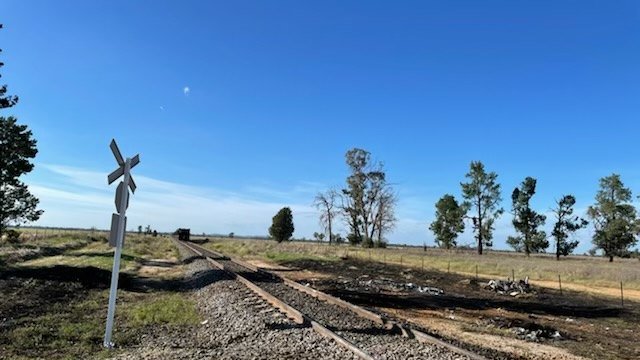 Two men in a truck have been killed at a rail crossing near Young in Central West New South Wales.
The men were killed instantly when their b-double truck collided with a freight train at a level crossing, north of the village Bribbaree, just after 5pm on Tuesday.
The men are yet to formally identified and crash investigations are underway.
The ABC understands the truck, which has since been removed from the scene, was carting grain. 
Meanwhile, workers from The Australian Rail Track Corporation are trying to remove the train, which pulled up around 100 metres from the crossing. 
Police said the impact of the collision caused a grass fire, which was extinguished by the Rural Fire Service yesterday.
The rail line between…