Up 61% YTD, why the Race Oncology (ASX:RAC) share price is up again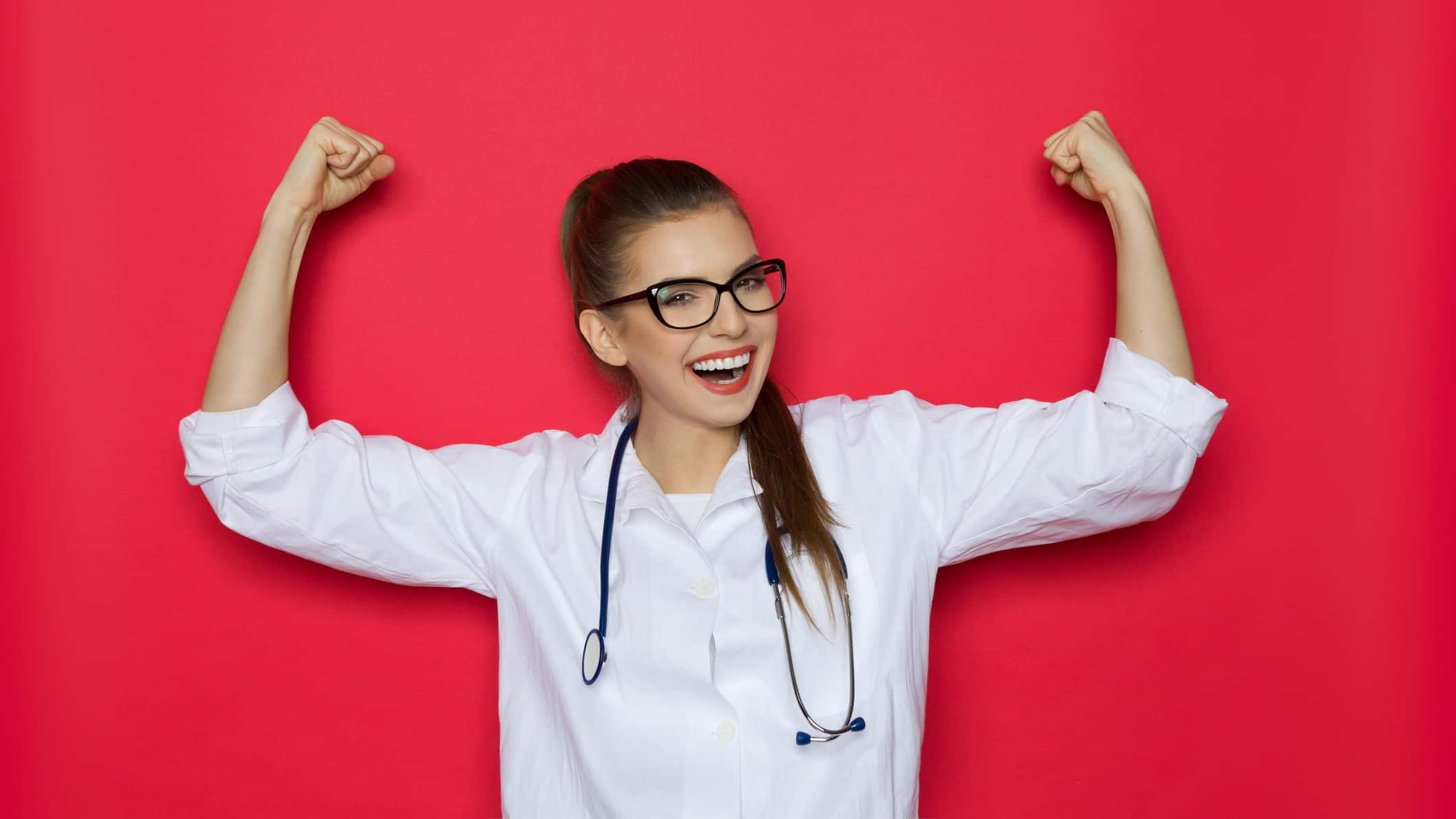 Hot on the heels of yesterday's gains, Race Oncology Ltd (ASX: RAC) shares were marching higher again today. By the market's close, the Race Oncology share price had jumped 2.27% to $3.15. That puts the total gains for the company's shares at more than 61% so far in 2021.
Let's take a look at the positive early preclinical ovarian cancer results announced by the company yesterday.
What did the company report?
In an ASX release yesterday morning, Race Oncology reported that early results indicate its cancer-fighting chemotherapeutic agent, Bisantrene, is effective in killing patient-derived ovarian cancer cell lines. Bisantrene killed…