Why is the Telstra (ASX:TLS) share price is falling today?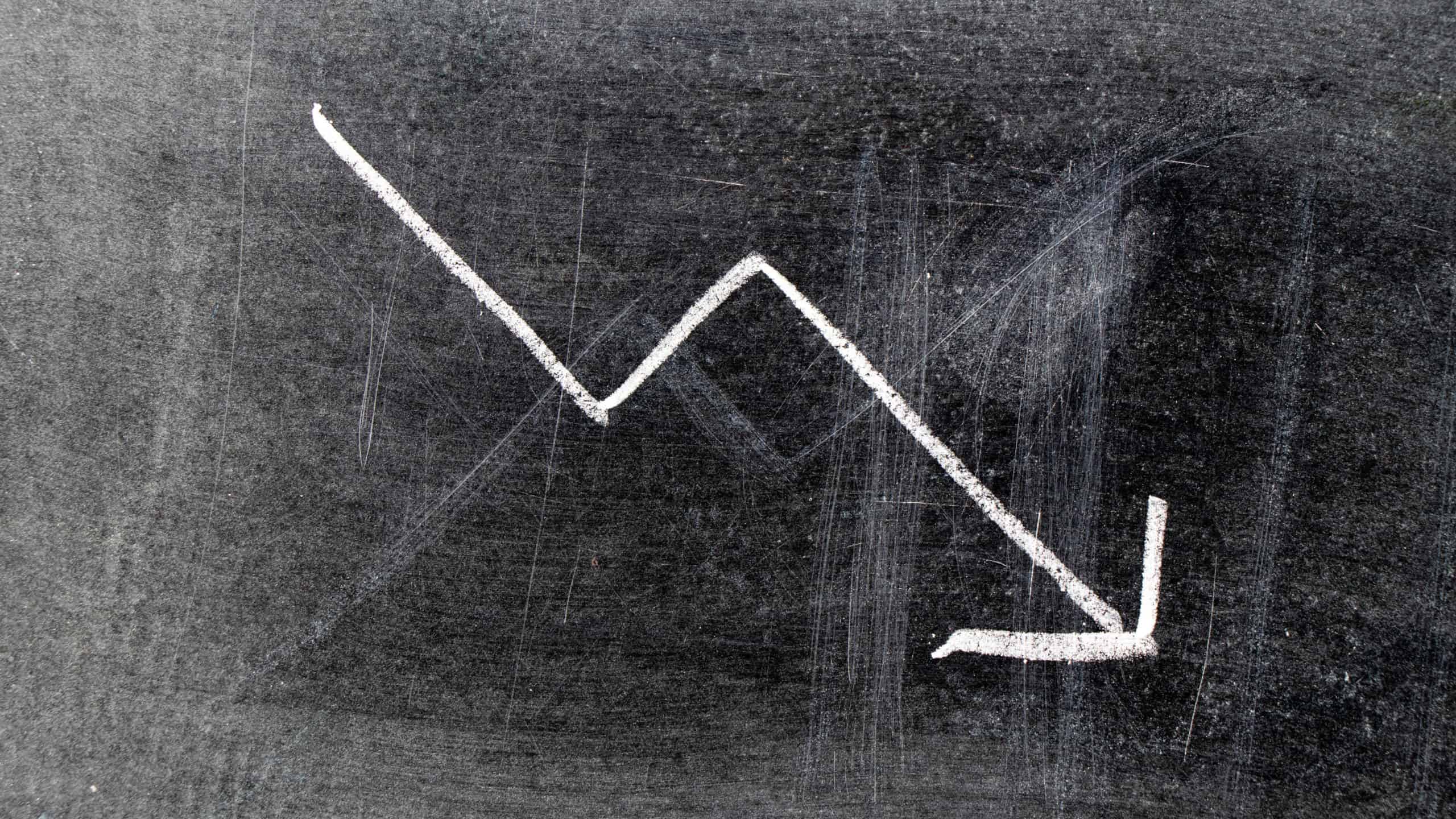 The Telstra Corporation Ltd (ASX: TLS) share price is falling today. Telstra shares are, at the time of writing, down 0.63% to $3.13 a share. That's a slight underperformance when compared to the S&P/ASX 200 Index (ASX: XJO), which is down 0.77% today to 6,786 points.
It's a disappointing move for shareholders. Especially for those who have watched the Telstra share price climb more than 10% year to date until last week. After today's share price moves, Telstra is now up just 3.5% since the start of the year.
So what's been going on with the ASX's biggest telco?
Earnings proved a hit
Back on 11 February, Telstra reported its earnings for the 6 months to 31 December 2020. At the time, the Telstra share price responded very…